Professional Speaking
Leadership Retreats
Keynote Presentations
Conferences
Break-out Sessions
Employee Meetings
Association Chapter Meetings
Professional Speaking
Leadership Retreats
Keynote Presentations
Conferences
Break-out Sessions
Employee Meetings
Association Chapter Meetings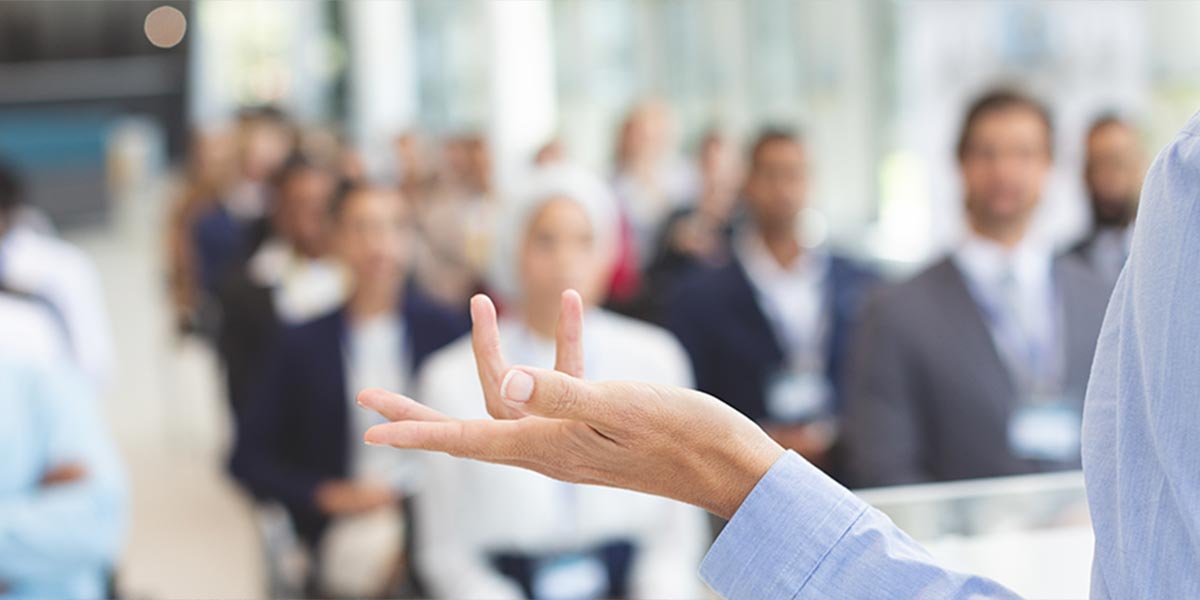 Engage one of our experts as a keynote speaker or to deliver an informational, educational talk.
Professional Speaking
Are you looking for engaging, interactive presentations that will inspire and educate audiences about elements which strongly influence the organization's leadership effectiveness, employee engagement, performance and climate?
Some of our most requested topics are:
Emotional and Social Intelligence
Enhancing Leadership Effectiveness
Resilience and Managing Change
Fostering Positive Organizational Climate
Communication Effectiveness
Process Management and Improvement
Business Acquisition Integrations
With all topics we like to focus on tangible application to assist audiences to integrate what they learn for real-world application and benefit.
Before we present to your audience:
We like to ensure relevance for the participants and establish alignment with your existing mission, values, goals and objectives.
An initial phone meeting will be scheduled to help us tailor the presentation accordingly.
We want to understand any presenting issues and what you wish to accomplish as an outcome
We want to understand the existing culture and organizational core values as well as any relevant history
We want to know your organization's vision, mission, and purpose statements
We want to understand your existing business goals and identify alignment
We want to understand your current performance competency model(s) and identify alignment
Some or all of the above will be integrated into the presentation and materials
Some of the most popular titles are listed below.
Don't see what you are looking for? Contact us. We frequently design & customize programs to suit client needs.
Contact us for content descriptions and objectives for any of the titles below.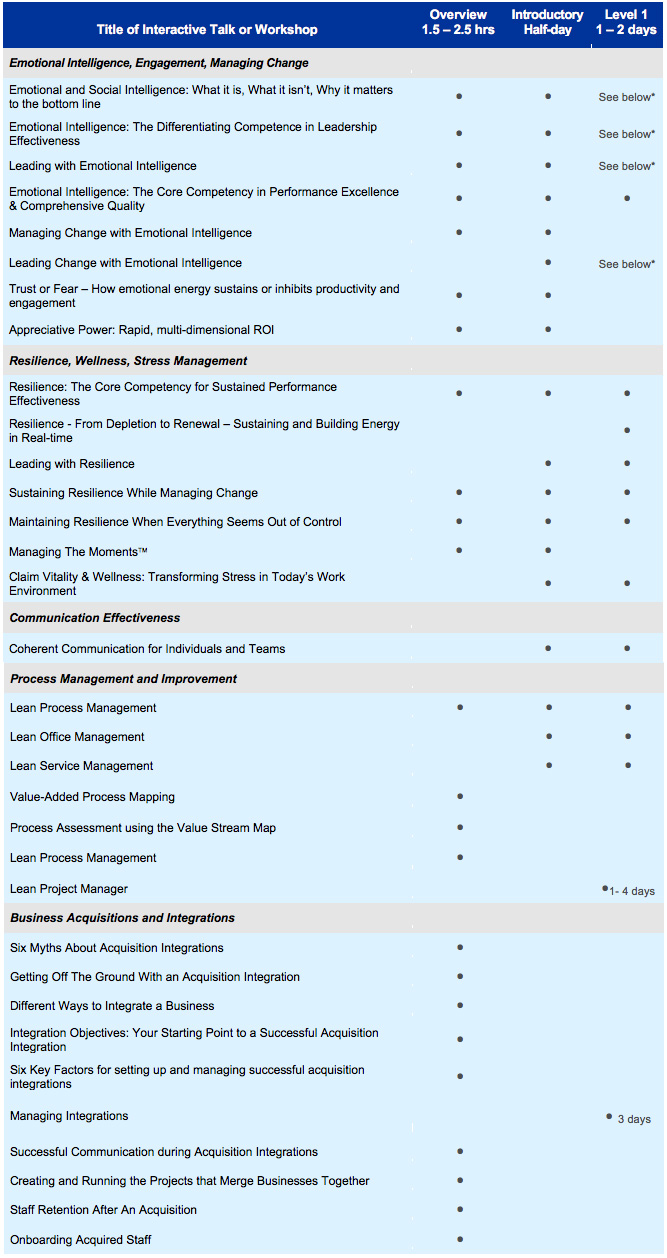 Partial list of speaking appearances:
American Red Cross
American Society for Quality (ASQ)
American Society of Training and Development (ASTD) Annual Conference
American Society of Training and Development (ASTD), Broward County
American Society of Training and Development (ASTD), Palm Beach County
Baptist Health South Florida
Celebration Health / Florida Hospital
Citrix
Florida Association of District School Superintendents
Florida Sterling Council Annual Conference
Fulton County Government, Atlanta, Georgia
Hanley-Hazelden
International Society for Performance Improvement (ISPI)
JM Family Enterprises, Inc.
Merrill Lynch Florida
Nextel Communications
Office Depot
Palm Beach County Clerk of Courts
Palm Beach County Tax Collector
Pine Crest Schools
Rexall-Sundown
Sensormatic Electronics Corp.
Siemens Rolm Communications
Society for Human Resource Management (SHRM), Broward County
Society for Human Resource Management (SHRM), Palm Beach County
South Florida Counsel for self-esteem
South Florida Manufacturer's Association (SFMA)
South Florida Organizational Development Network (SFLODN)
Sun-Sentinel/Tribune
Tyco
Ultimate Software
U. S. Department of Defense – Navy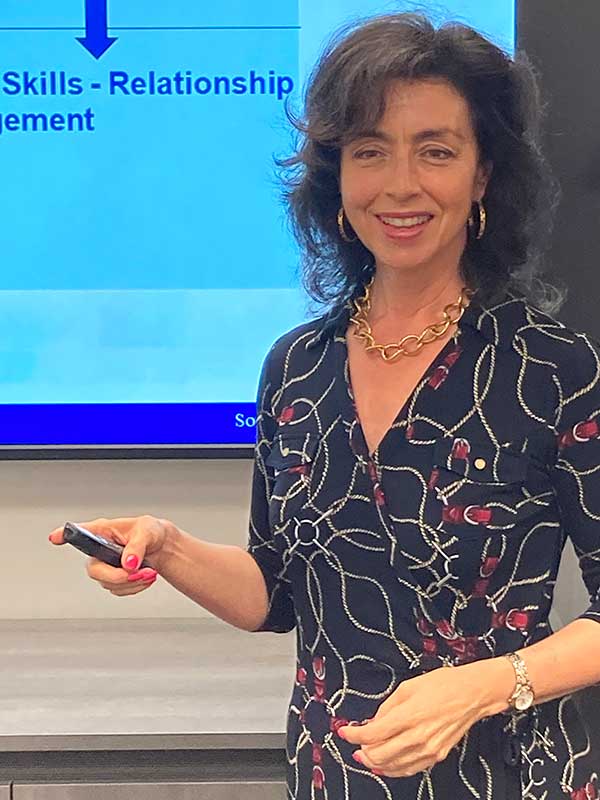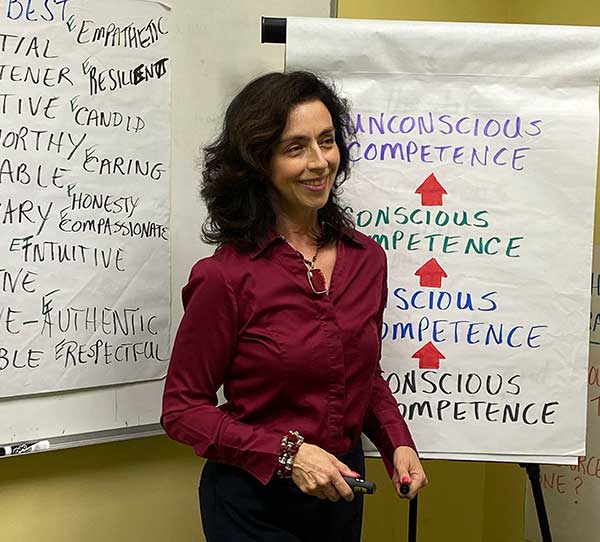 Innovative Edge partners include speakers, professional consultants and facilitators always working with clients to increase effectiveness, performance and resilience in people at the heart of organizations