Climate Care: Inner Quality Management®
Unleashing the power of an organization starts with the individual.
Climate Care: Inner Quality Management®
Unleashing the power of an organization starts with the individual.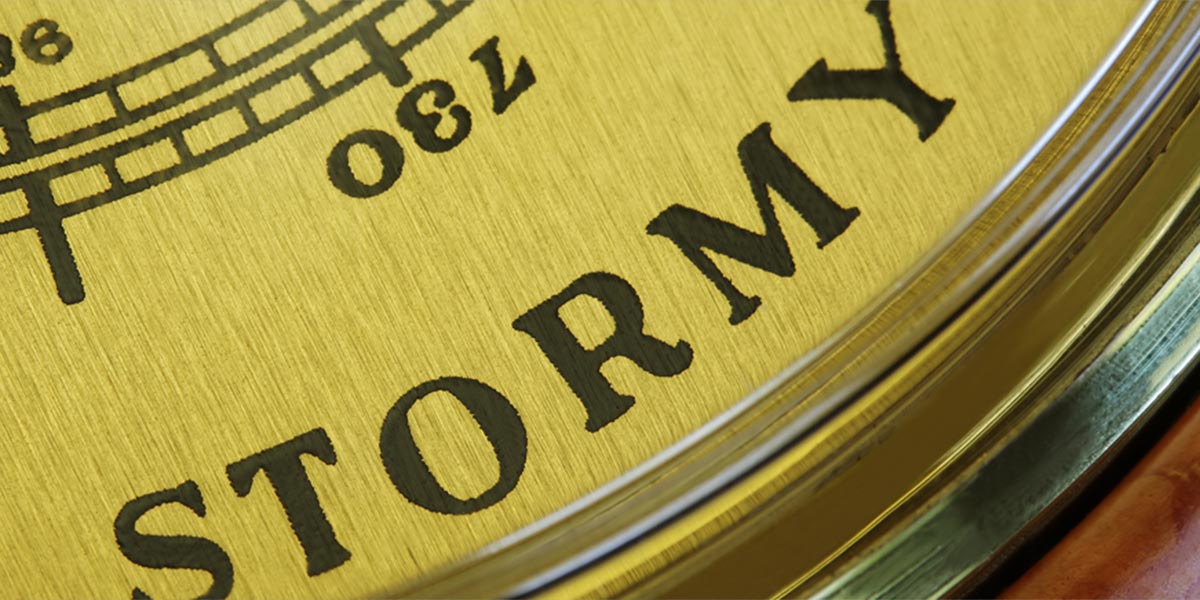 How is your company's organizational climate?
If there are signs of:
emotional reactivity
we vs. them
defeatism
resentment
blame
despair, resignation
apathy
caustic humor
anxiety
fear
intolerance
anger, hostility
— the use of IQM® tools can transform the climate.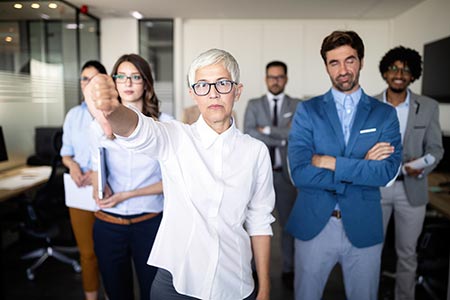 If the existing climate is already positive this program will maximize those assets and improve engagement even more.
Initiatives like TQM, reengineering, and continuous improvement promise breakthroughs in organizational effectiveness and productivity. Yet, frequently these well-intentioned efforts increase job stress, hindering the hoped-for improvements and triggering a downward spiral of inefficiency, low morale and increased pressure.
Every process in an organization involves a human element. The affects on the human system and influences on all other systems are often not factored in. When a workforce is drained — for whatever reason — its capacity to effectively meet the challenges and opportunities is severely compromised. The cost to an organization and its people can be high.
Unleashing the power of an organization starts with the individual. Agility, innovation, excellence, customer satisfaction, stakeholder and shareholder value — these are the new imperatives for organizations to survive and prosper in a global information economy.
The basic premise of IQM® is that when individuals operate at their greatest potential, the organization then maximizes its quality. Research shows that individuals think and act smarter when a synergy of intellectual, intuitive and emotional intelligence takes place. Systems theory has demonstrated that no individual or team in an organization is truly separate from the organization itself. Research has shown which attitudes prevalent within organizations enhance productivity and performance and which attitudes compromise it.
In the IQM program participants learn how to create a self-sustaining atmosphere of respect, accountability, appreciation and care within the organization, increasing cooperation, coherence and commitment. Productivity improves and goals are met.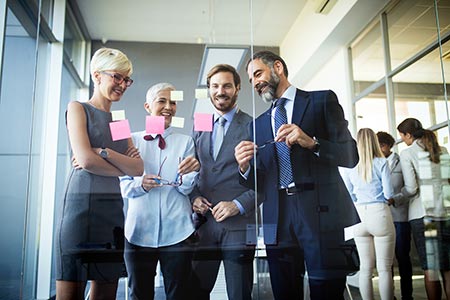 The IQM program teaches individuals practical tools to achieve and sustain high performance without drain and burnout. Quantifiable and sustainable improvements in the performance, emotional intelligence and wellness of your workforce can be measured in as little as 90 days. Click to review results
Individualized application coaching: Because all participants in a learning program are individuals with their own strengths and challenges, we provide individual coaching to maximize the application of training to their own, individual performance goals.
Measurements: Pre and post training assessment instruments are utilized to measure changes in the productivity, health and coherence of the organization. The Personal and Organizational Quality Assessment and the Organizational Coherence Survey measure changes in the productivity, communication effectiveness, job satisfaction, organizational coherence, social attitudes, stress symptoms and psychological well-being of the group.
Inner Quality Management program

Features and Program Formats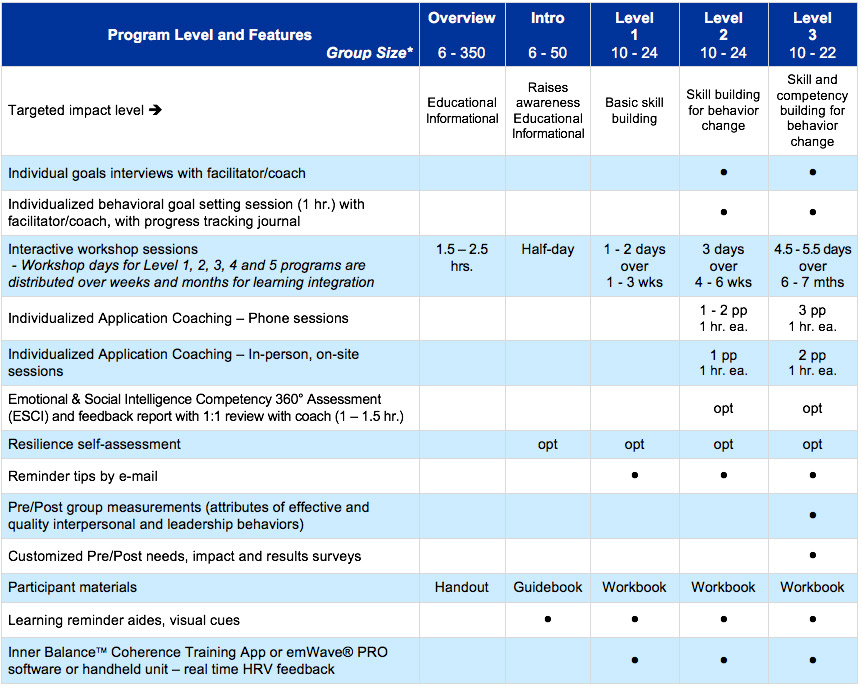 = included in training program
opt = Optional can be added
IQM and Inner Quality Management are registered trademarks of the Institute of HeartMath.
The Resilience Advantageä training is a Certified HeartMath training.