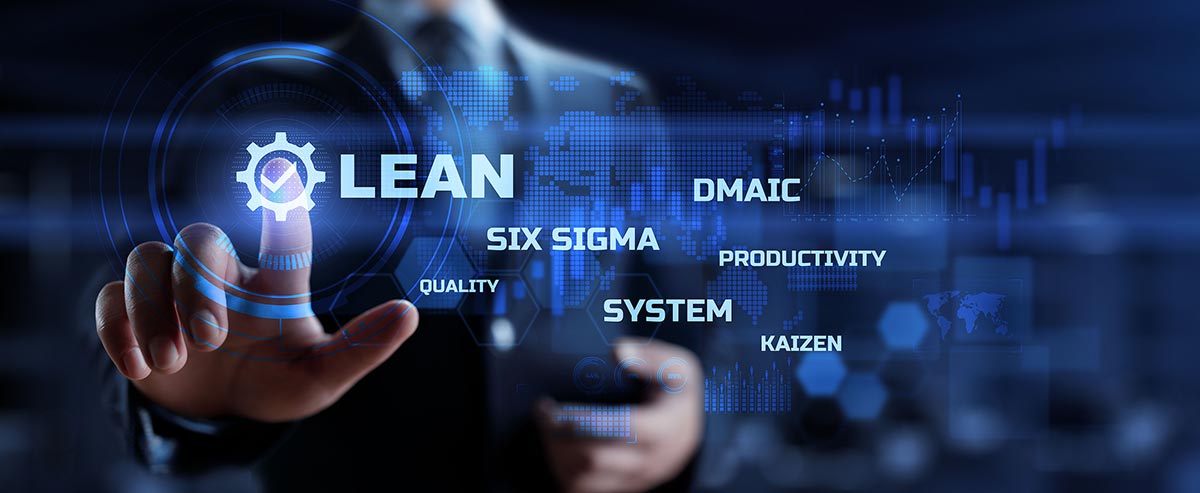 Process Improvement
The goal of process improvement is to improve operational efficiency, streamline processes, improve productivity, and reduce and eliminate all forms of waste.
Process improvement is the practice of identifying, analyzing and improving existing business processes to optimize performance, meet best practice standards or simply improve quality and the user experience for customers and end-users.
Process improvement runs on the principle of comparison; so whatever gets measured, gets done.
Like any other change management, implementing process improvement tools is a project and needs certain direction to see results.
We offer public and private workshops on the principles of:
Lean
Six Sigma
Process Modeling
Other Process Management methods
Our experts guide you through implementation of these concepts to transform your company by increasing productivity, eliminating waste, and reducing defects, enabling you to gain a competitive edge in the marketplace.
Topic titles and length:
Value-added Process Mapping (1.5 – 2 hours)
Process Assessment using the Value Stream Map (1.5 – 2 hours)
Lean Process Management (1.5 – 2 hours and 0.5 or 1 day)
Lean Office Management (0.5 or 1 day)
Lean Service Management (0.5 or 1 day)
Lean Project Leader (Variable based on need, 1 to 4 days)